It's National Police Week, and we want to recognize JIS Police Chief, Alisha Congleton, for her service to our community. Chief Congleton is a source of guidance, protection and support for our Cavaliers and families, and a friend to all. We honor and appreciate her service!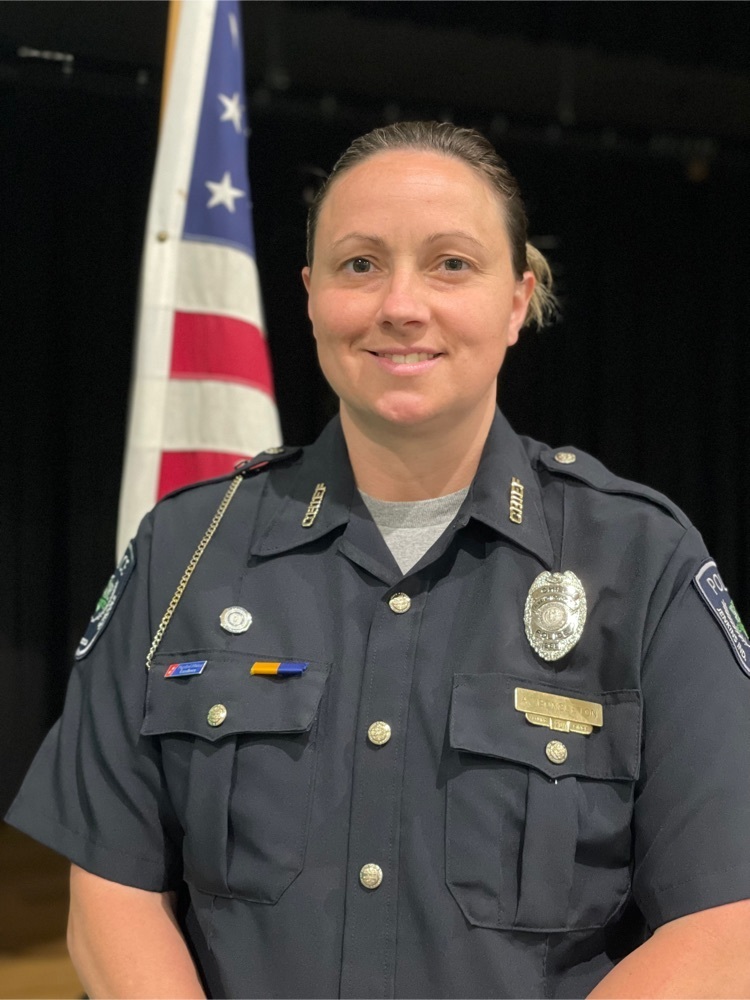 JIS will be dismissing at 11:30 from the Burdine Campus, 11:45 from the JMHS Campus. We wish all our Cavaliers a safe and wonderful summer break!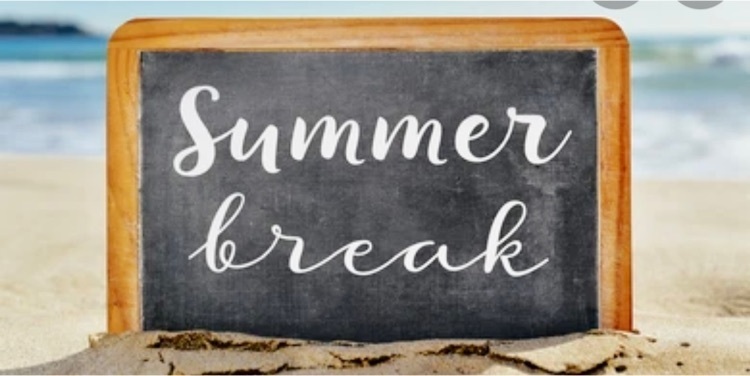 There will be no school tomorrow, Tuesday, March 17th in the Jenkins Independent School System due to Election Day.

Music is good for the spirit and soul! What a wonderful afternoon for our Cavaliers!! 🎶 JIS Band Director Eddie Davis invited his Alma Mater to our campus. Richard Gallion, Director of Bands @ UVA-Wise, brought the amazingly talented "Wise Guys" Low Brass Ensemble! Wow!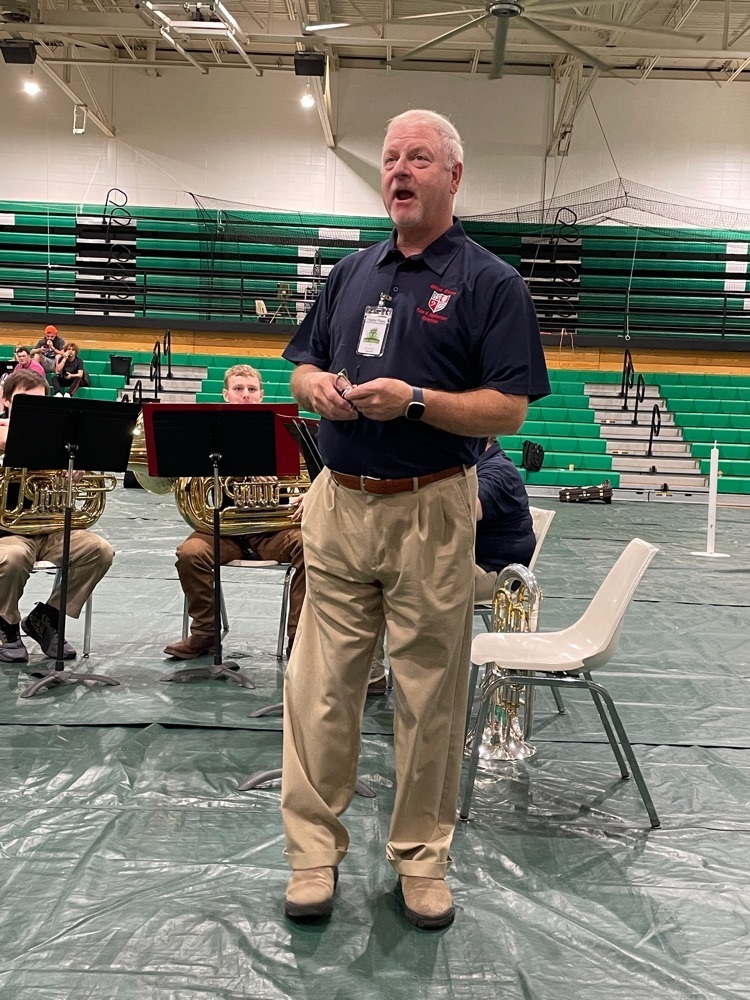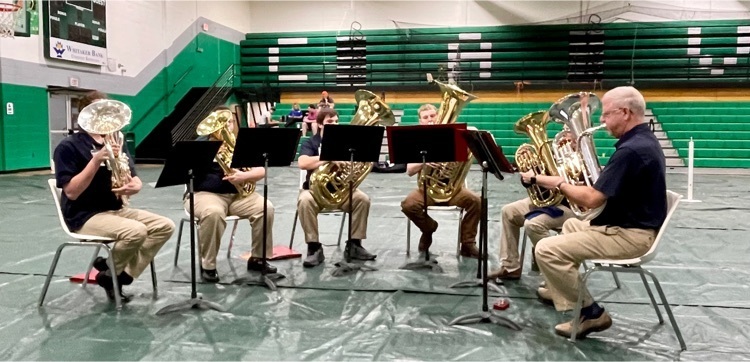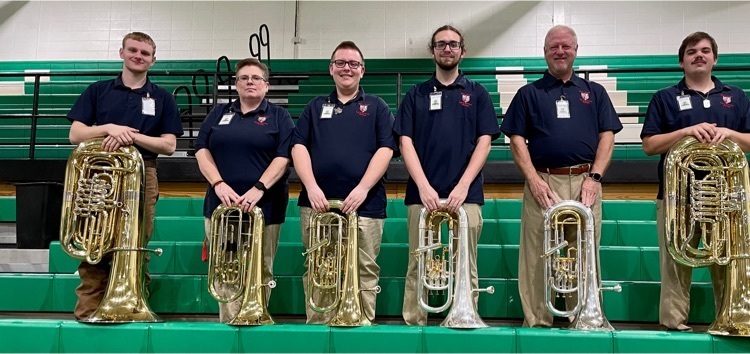 Workshops provided twice a month, the 2nd and 4th Thursday of each month at 2:30pm. Different topics discussed each session. Scan the QR code to join!

End of Year Testing Begins Monday, May 9.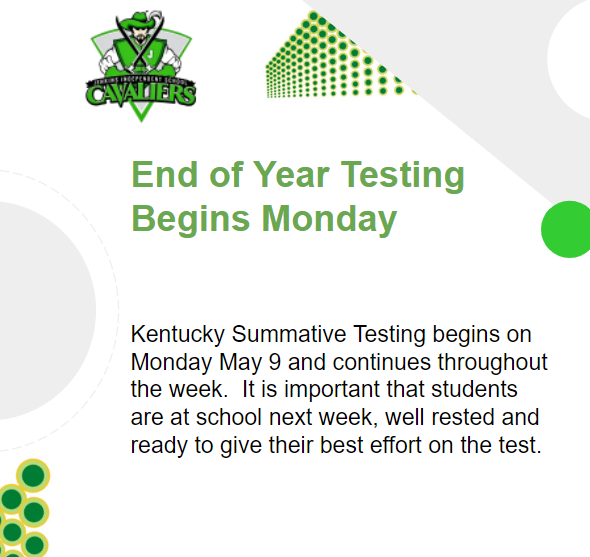 Kentucky high school seniors graduating in 2022, who have completed their 2022-2023 FAFSA, are eligible to register for the chance to win a $500 scholarship! The deadline is midnight EST on April 29, 2022. Enter at
https://www.surveymonkey.com/r/3MJBRQ6
.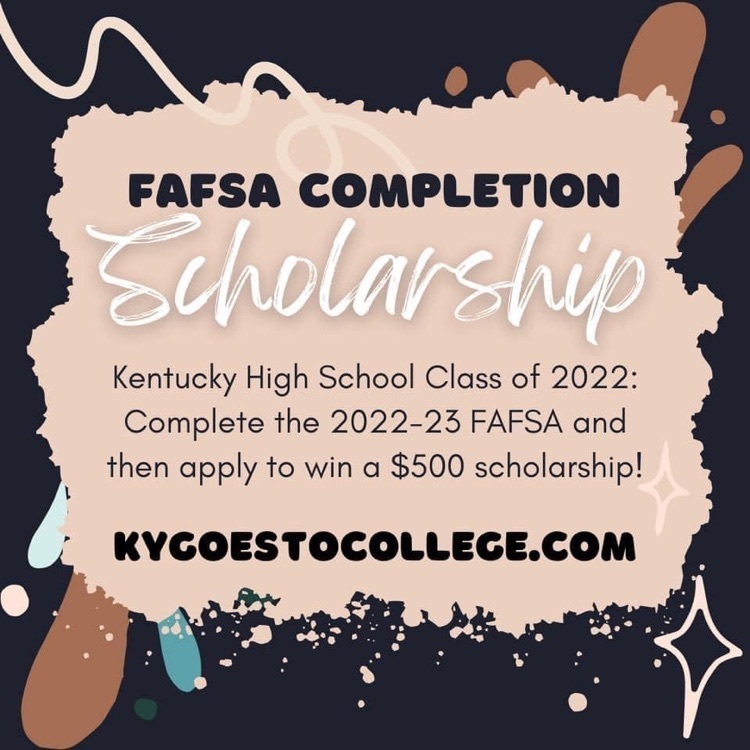 Happy World Book Day! Reading is a wonderful way to spend quality time with your young reader. Reading to your child will build vocabulary skills, improve comprehension, provides a wonderful avenue for bonding, provides positive modeling, improves listening skills, provides a way to discover classics, and ultimately fosters a love for reading and learning!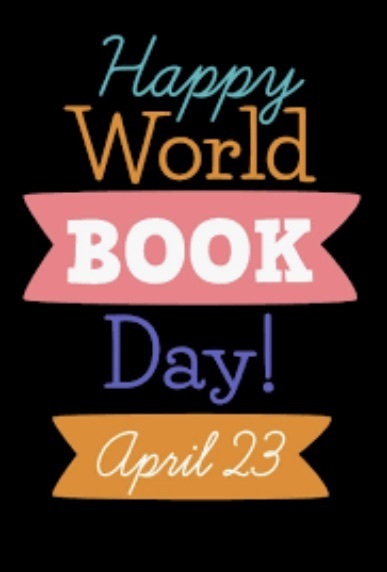 Important Upcoming Dates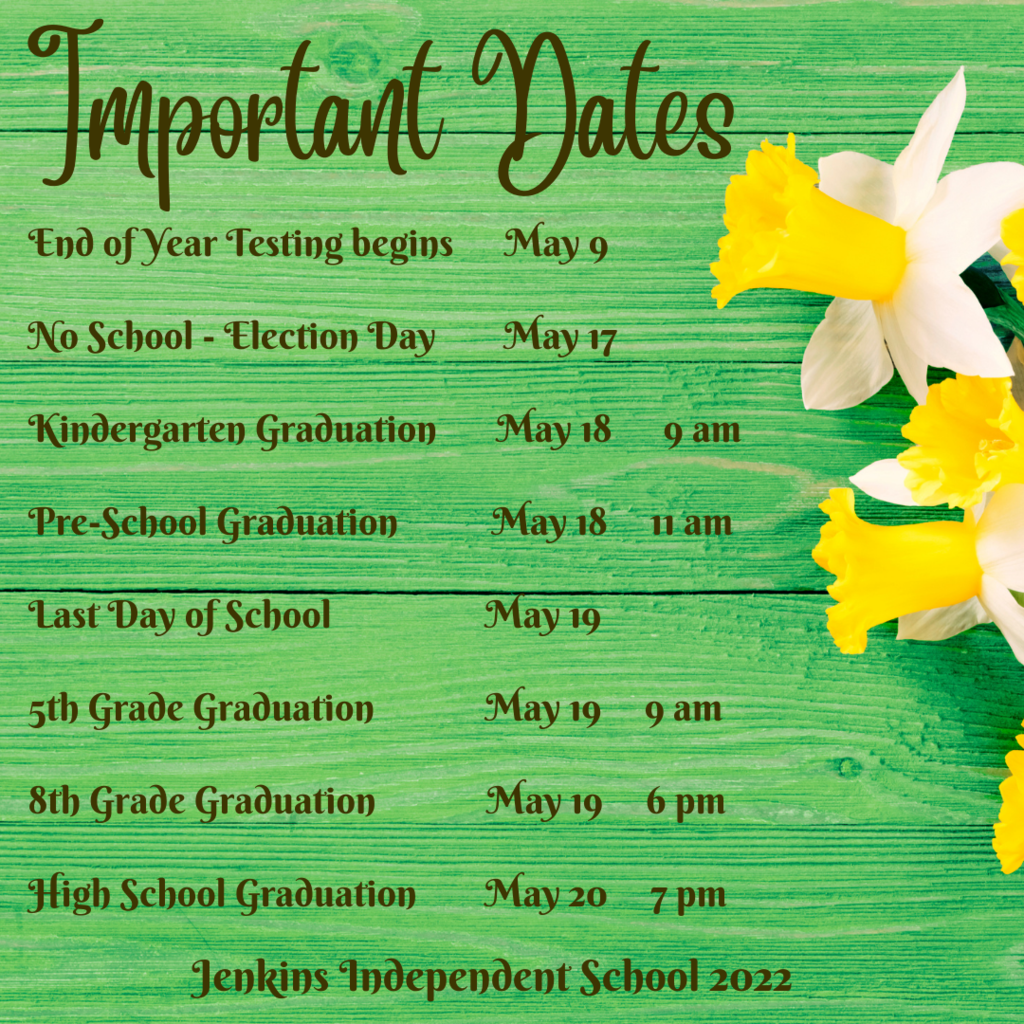 GEAR-UP sponsored a college visit for the 8th grade today. They toured the University of Virginia Wise Campus. They also received free t-shirts, ate in the cafeteria, and played team building games. Everyone had a great time.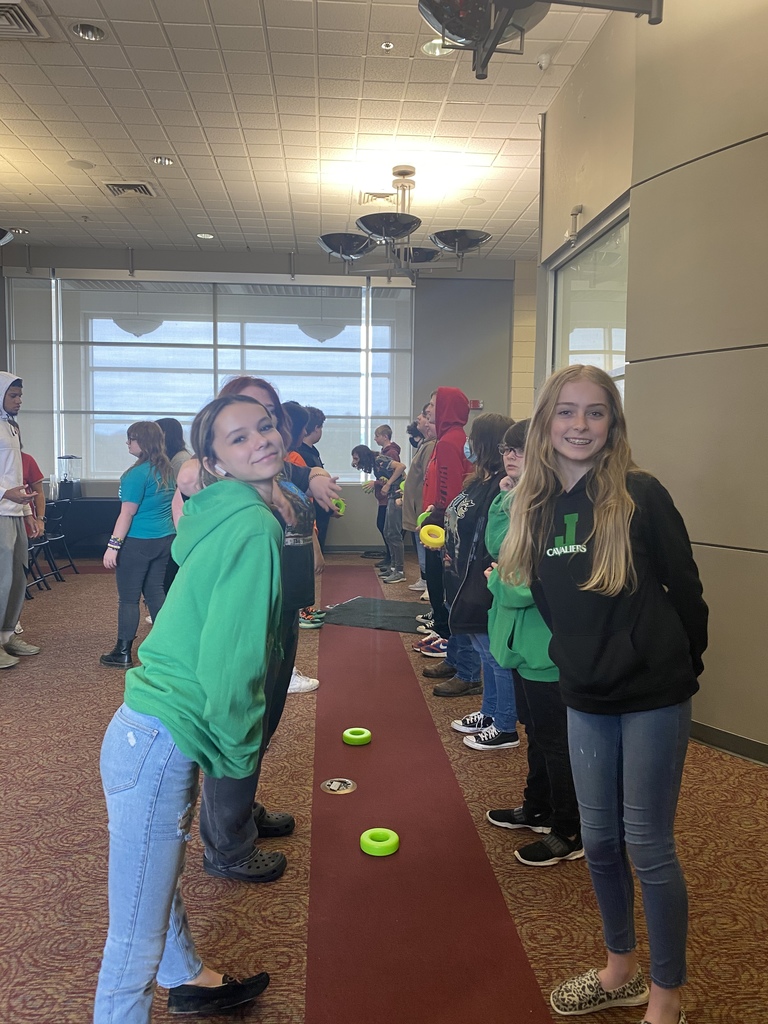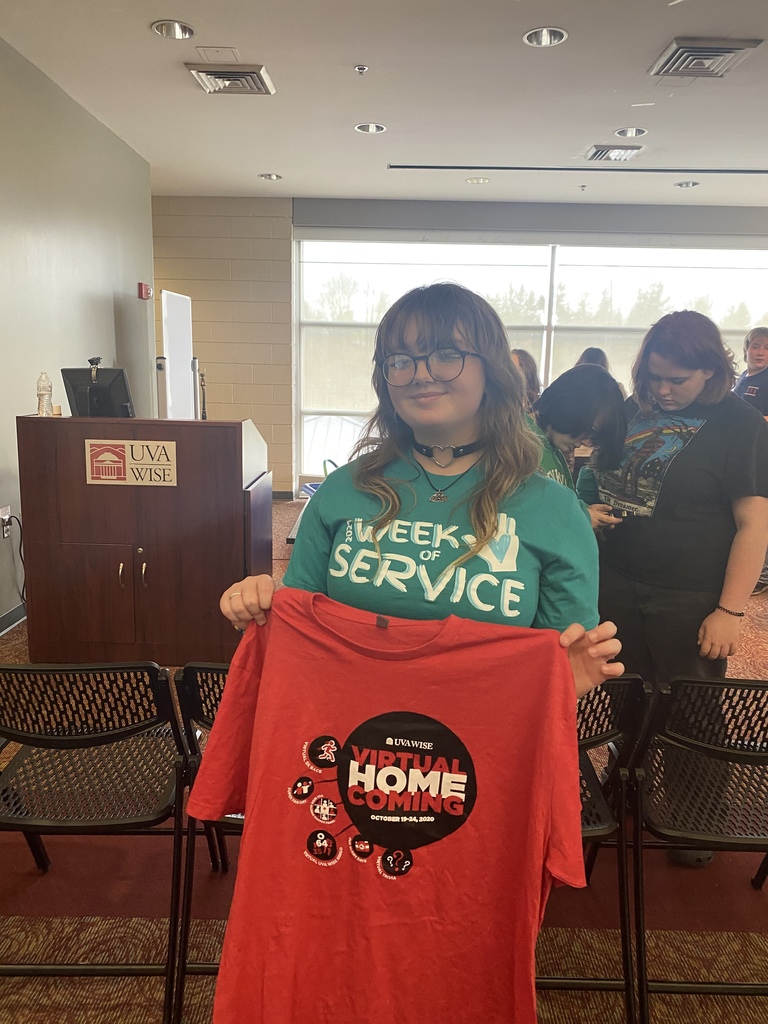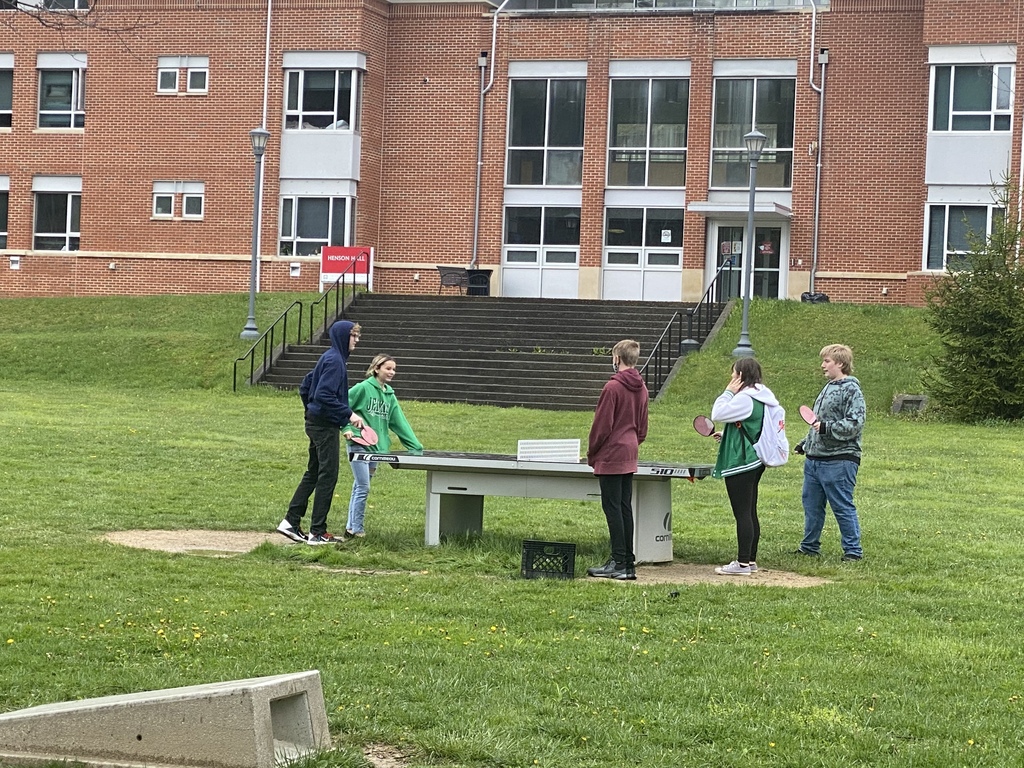 The Wise County Career Tech Center will be on Spring Break Thursday, Friday, and this coming Monday. There will be no vocational school classes these three days. Please use this time to catch up on other classwork you may be behind on, your credit recovery work, etc. 25 days

Tomorrow, at 10am, here at school, all seniors will have cap and gown pictures made. There will also be a group photo. If you would like to order some of these pictures, there is an order form that was given out this week. You can add $10.00 for the group photo.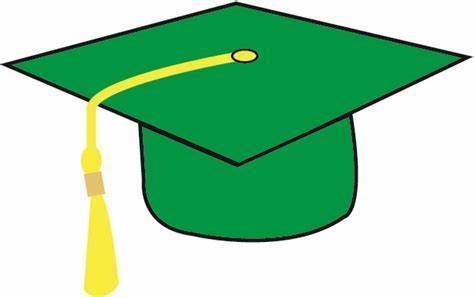 Basket Weaving Workshop on Thursday, April 21, 2022 at Jenkins Middle High School from 5:00 pm to 6:30 pm with Ms. Vermillion.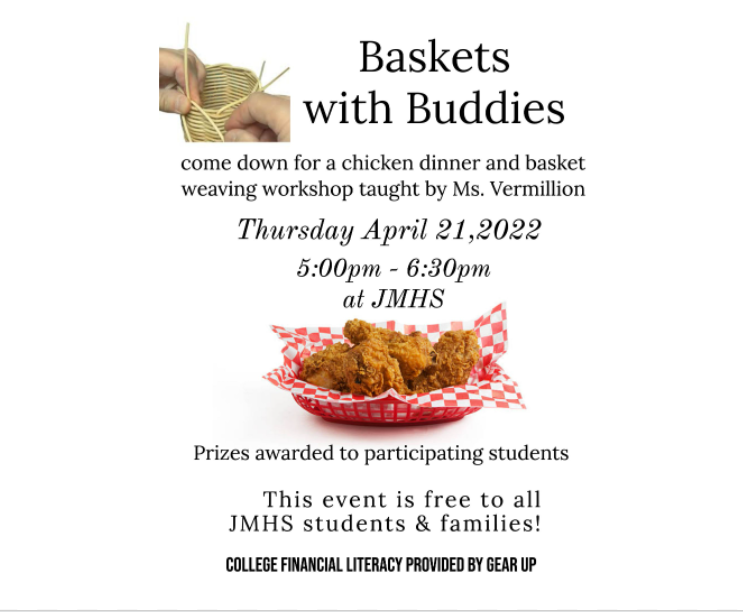 Tomorrow, all seniors are invited to attend orientation at Southeast Community and Technical College. If you plan on attending Southeast or even think you might, you need to attend. We'll leave the school around 8:30 and will return around 1:20. You need no money.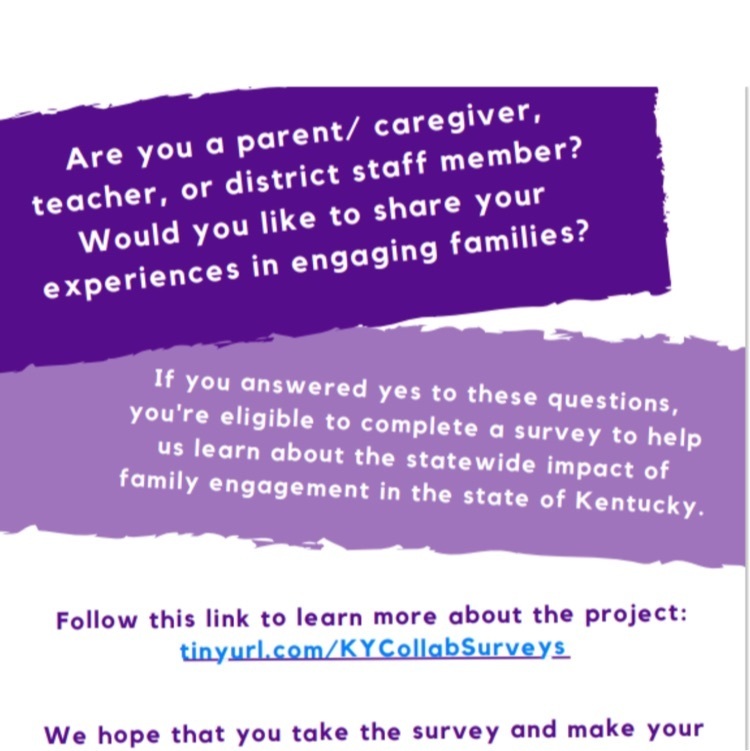 Monday, March 14th will be an NTI day for the Jenkins Independent School system.

Congratulations to Cavalier Senior Joshua Wagner for placing first in Skills USA Carpentry competition. Josh competed at Mountain Empire Community College last week where he framed a wall and was awarded a brand new DeWalt Circular Saw for demonstrating superb skills in his craft. Josh has a 3.0 gpa, is a great school citizen, and has plans to run his own business post graduation. Josh represents Jenkins with pride and made our Cavalier family proud!! #GoCavs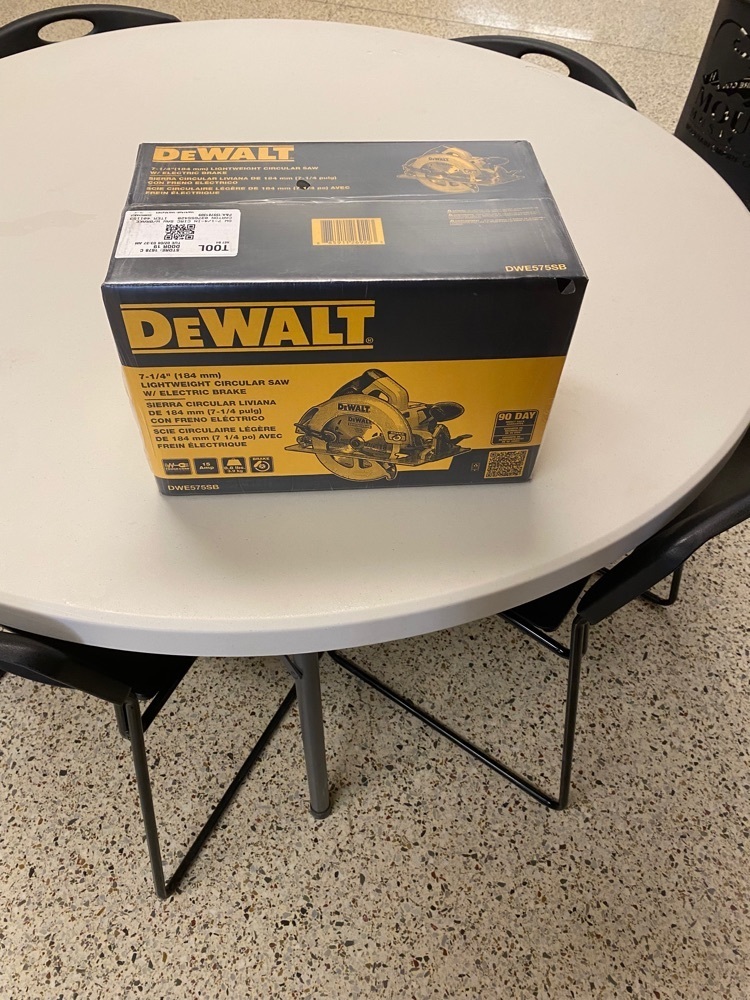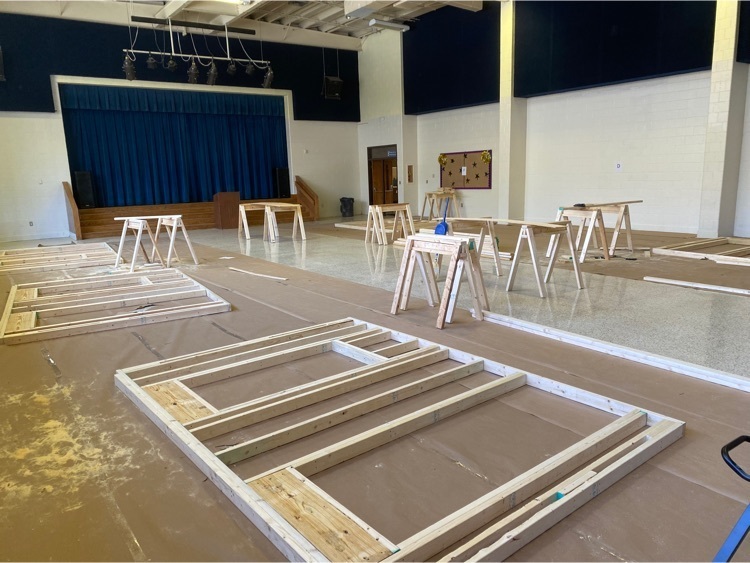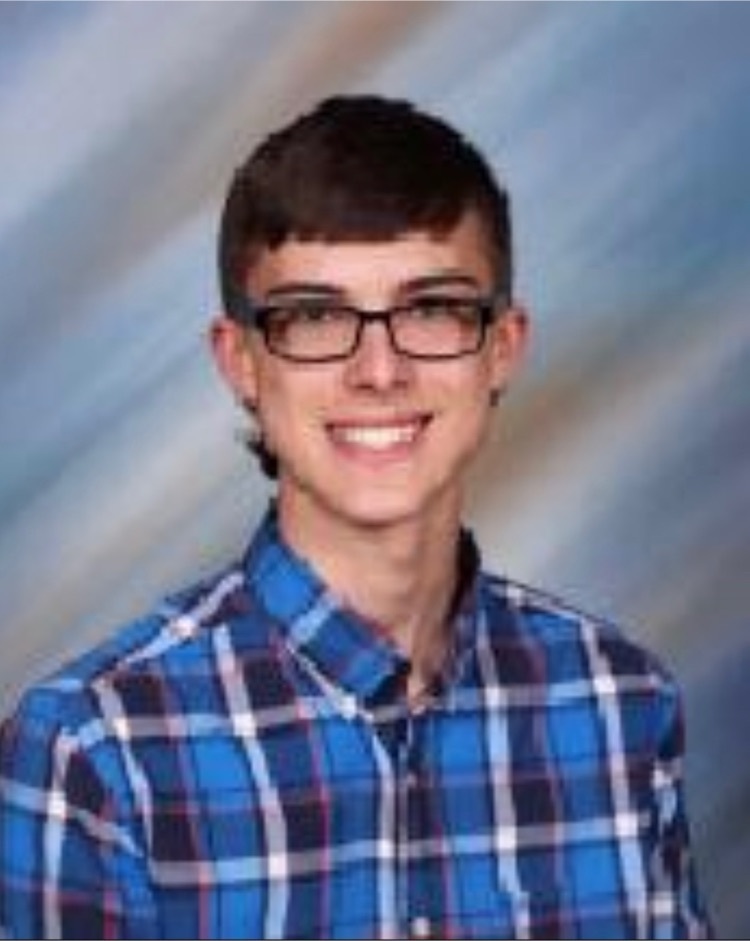 As a reminder, we need ALL sophomores to be at school in the morning to take the district A.C.T. Get a good night's sleep, bring your Chromebook fully charged, and eat breakfast. Can't wait to see you in the morning.

On Tuesday, March 8, 2022 all juniors will need to be at school by 8:15am in order to take the state A.C.T. On Wednesday, March 9, 2022 all sophomores will need to report to school by 8:15am in order to take the district A.C.T. If you do not want your child to send their scores to four colleges or take part in an Educational Opportunity Scholarship service where colleges send your child information, please let your child know.

All juniors need to bring in all their Nothing Bundt Cake orders and money to school tomorrow before lunch! Thank you!