Jenkins Independent School will not be having in person instruction for the remainder of the week. We will be having NTI on Thursday and Friday, January 6th and 7th. Students should attend Live Google Meets at regular scheduled class times.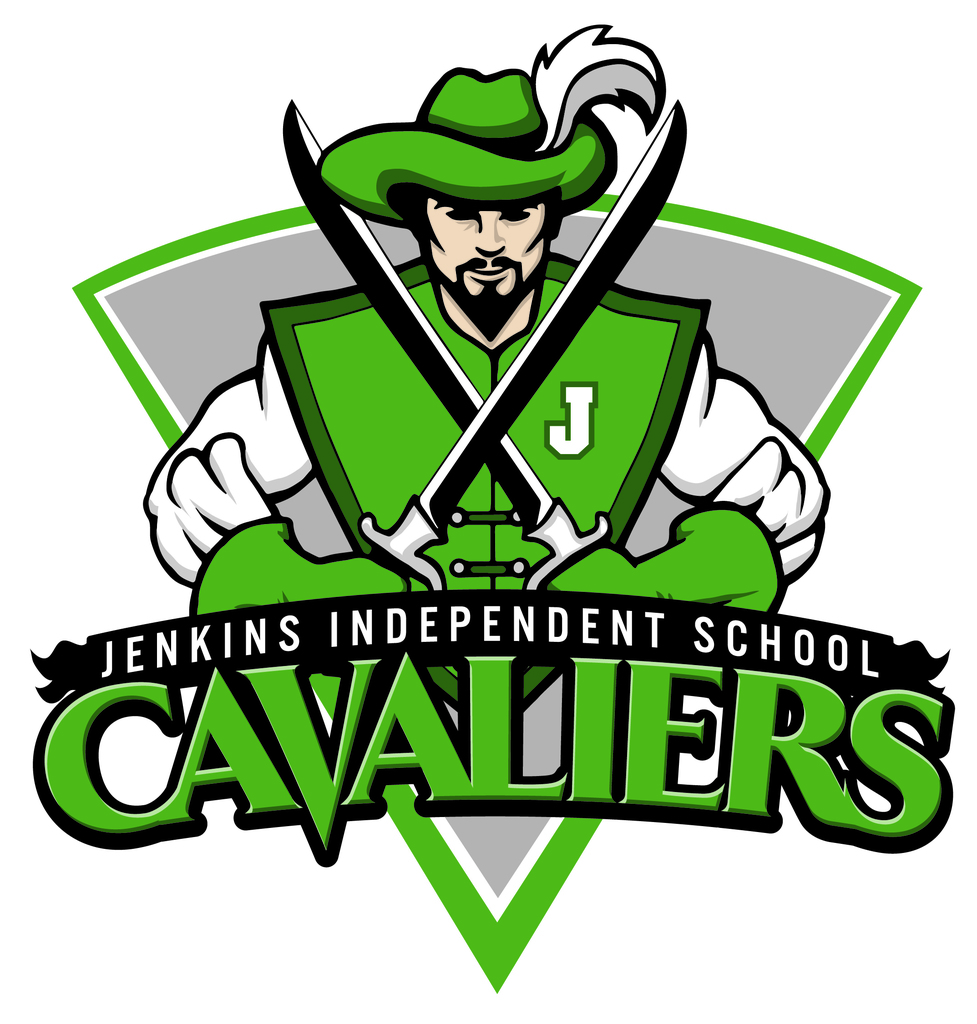 Tuesday, January 4th will be an NTI day for Jenkins Independent. Teachers will deliver instruction in Google Meets following their regular classroom schedule.

There will be no school today, Monday, January 3rd, in the Jenkins Independent School district due to inclement weather.

Archery Fundraiser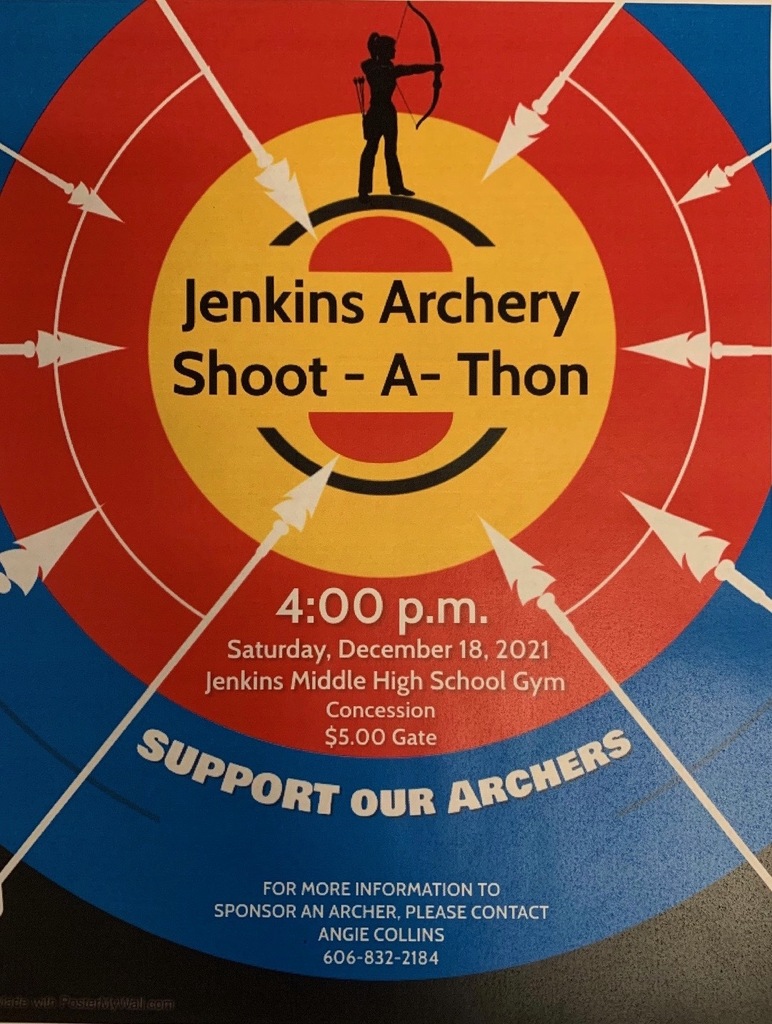 Our very own, Zachary Whitaker, was featured on this weeks episode of KETNewsQuiz! We are so proud of Zachary!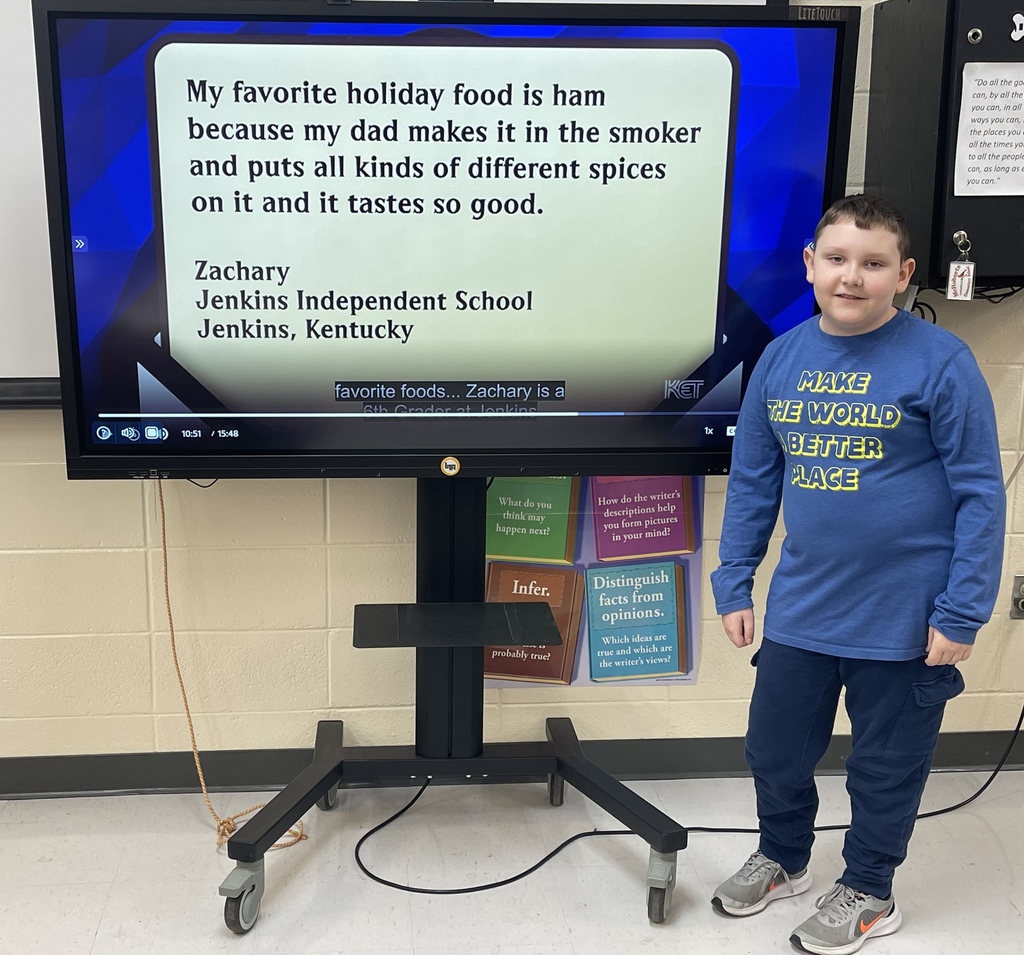 Picture Retakes, Make Ups, and Fall Sports Pictures will be taken Tuesday, December 14 at both campuses.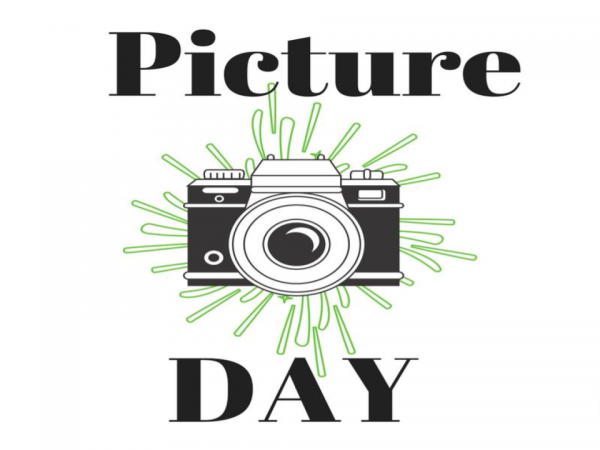 JMHS 6th graders are selling trays of homemade Christmas Candy (5-7 pcs) for $5.00. Please contact Ms. Angie Collins or Mrs. Jenna Riddle at JMHS to place your order! Thank you for supporting our school and students!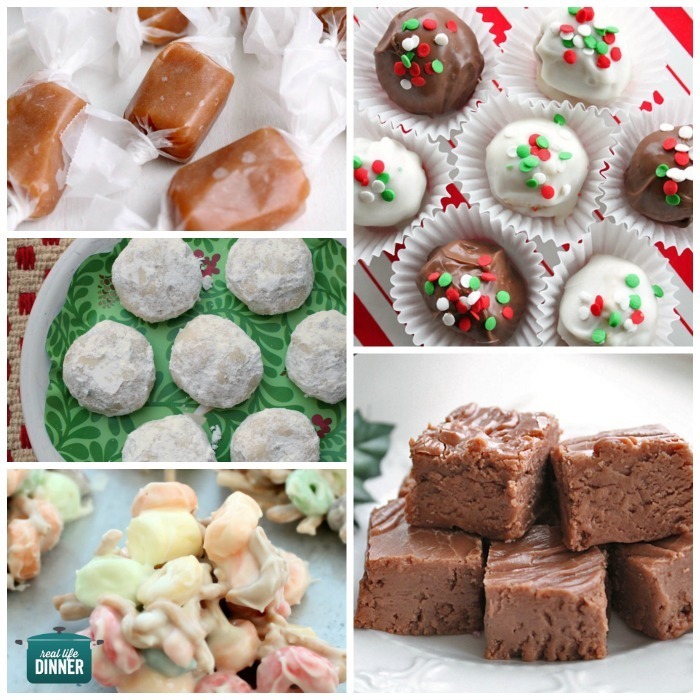 A Drive-Thru Christmas Party For Children and Teens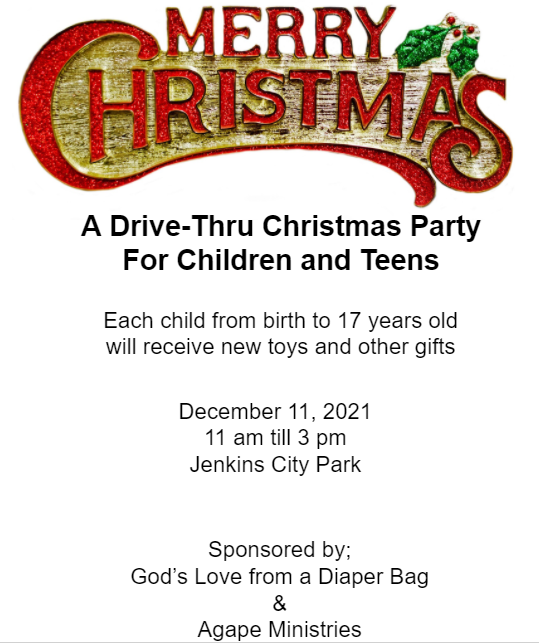 Student Art Gallery Exhibition with Cavaliers Band Christmas Music Presentation

Student Art Gallery Exhibition with Cavaliers Band Christmas Music Presentation

Don't forget that our Herff-Jones representative will be at school tomorrow from 11am until 5pm for juniors, seniors, and their parents to come into the school and place orders for class rings, caps and gowns, senior products, etc. Depending on how much you order, a small deposit is required to place orders.

Midterm progress reports will be shared soon. Please check the grades of your student and encourage them to submit any missing assignments. You can see what has been flagged "missing" by checking the Parent Portal. Call the school if you need assistance.

You are invited to join us today for open house at Burdine Elementary School. Open house will take place from 4:00-6:00. Report cards will be distributed for the first 9 weeks grading period.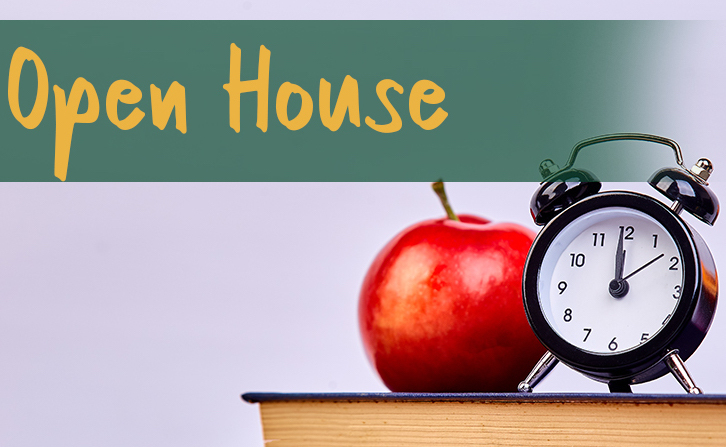 We want to let our parents know and remind our students that we need all of our third through eighth grade students here at school the next two days. We will be involved in some state testing. Third through eighth grade students will take a Reading test tomorrow and their Math test on Wednesday. Please come to school and be ready to try your best. Can't wait to see you.

Please join us today for open house at Jenkins Middle High School from 4:30 - 6:00. Report cards will be distributed and dinner will be provided. Mountain Comprehensive Health Care will be here to provide COVID-19 vaccines to anyone who wished to get it.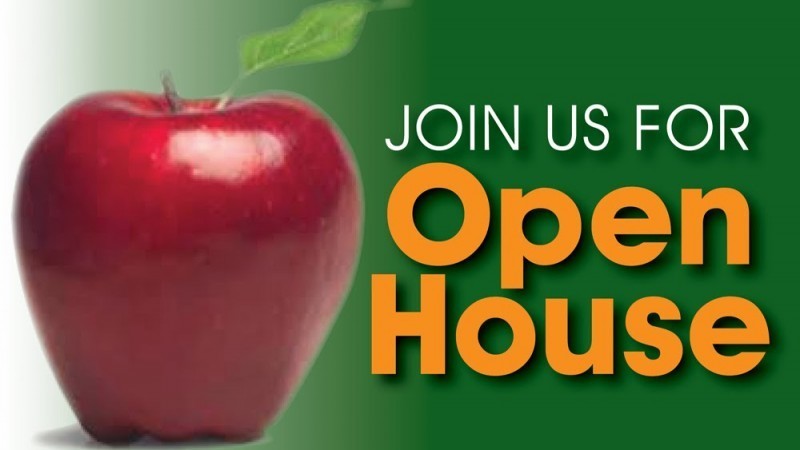 Congratulations to our very own Savannah Wright for signing to cheer with the University of Pikeville this fall. We are all very proud of you.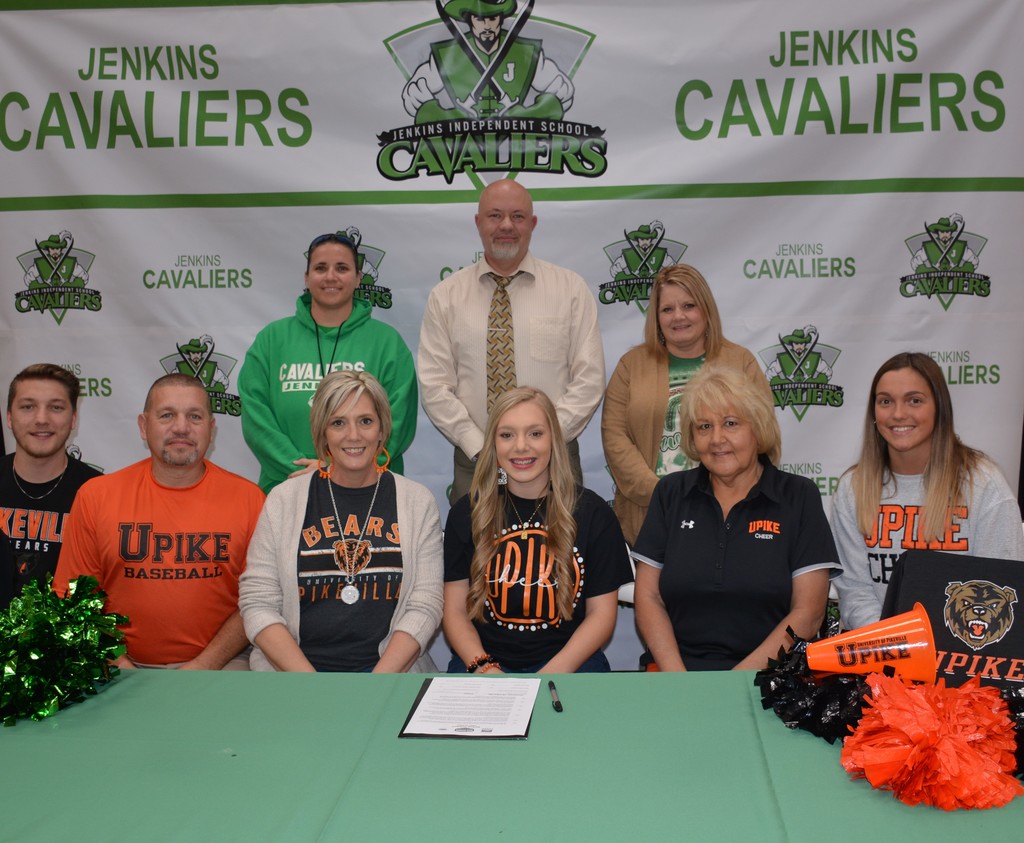 Fall Festival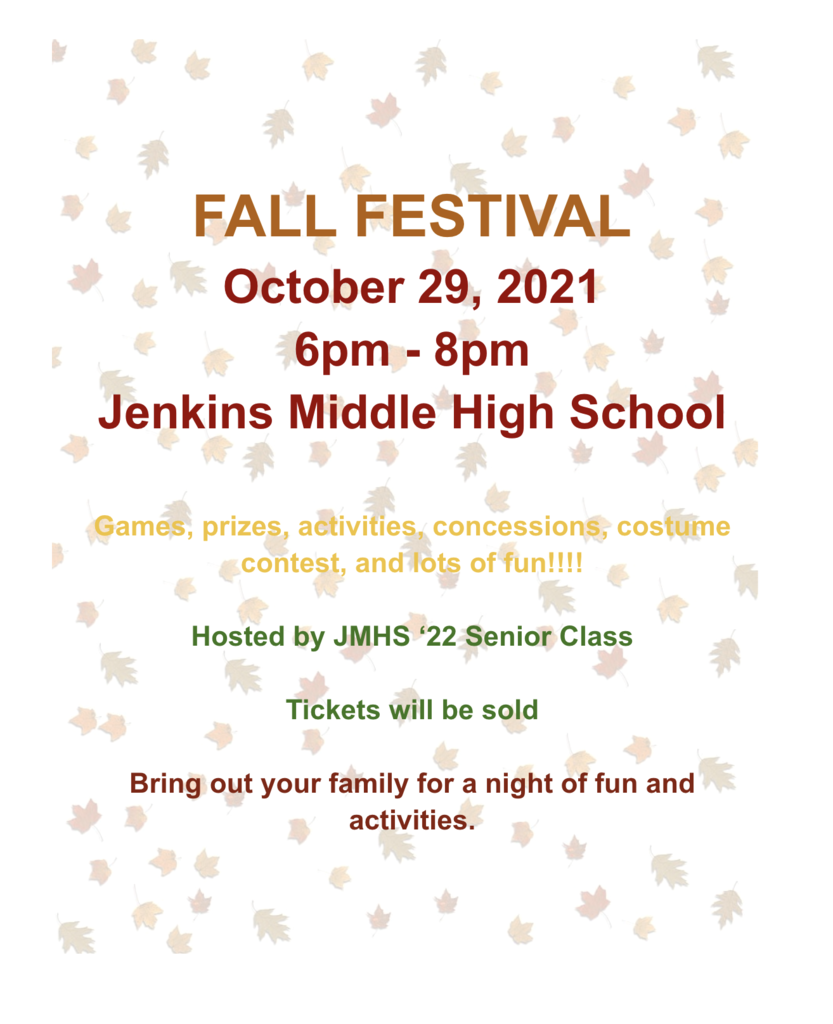 Burdine Elementary will celebrate Red Ribbon Week with the following dress up days! Red Ribbon Week 2021: Drug Free Looks Like Me!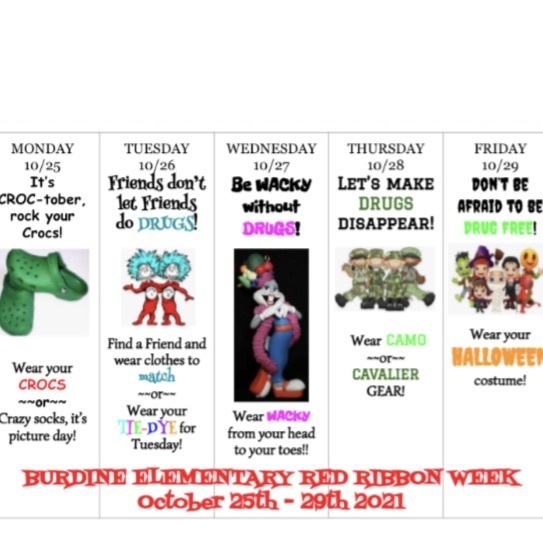 JMHS celebrates Red Ribbon Week next week with dress up days.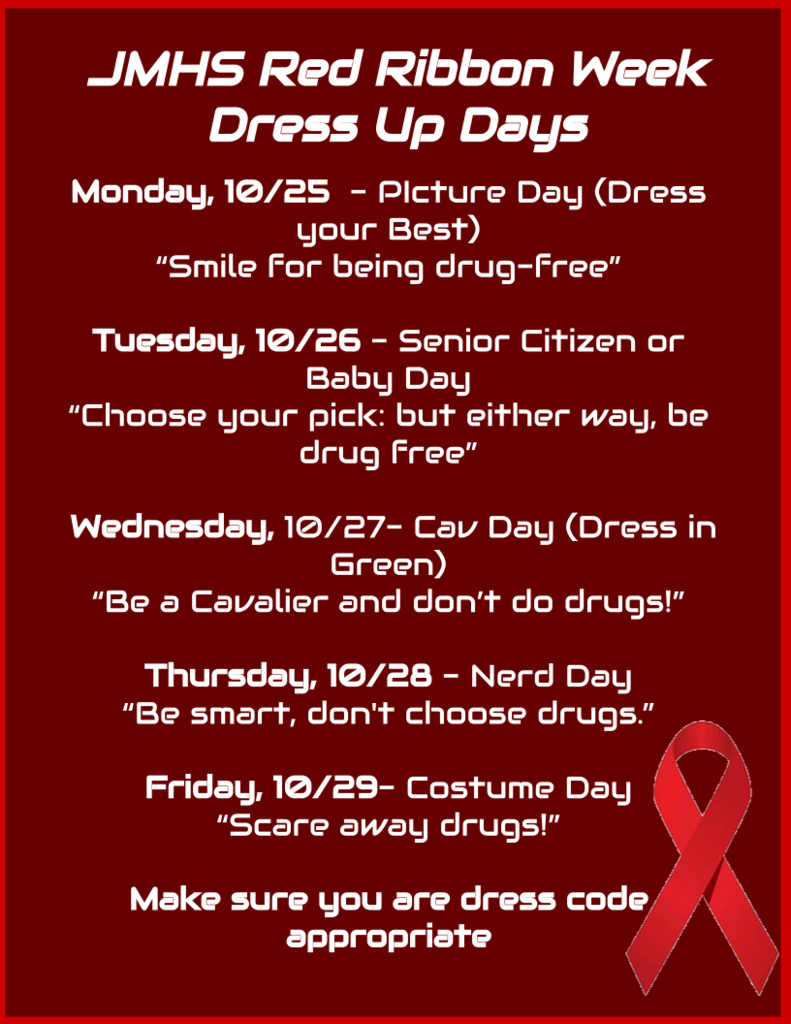 Picture Day has been rescheduled for Monday, October 25 starting at 8:30. We will also be taking Senior pictures including Formal pictures. A $10 sitting fee applies for the senior formal pictures.